Here we are, one week and a chicken dinner away from the 2020 elections. For many, this is the fourth quarter of what can be described as the weirdest year of our lives. So what does a Central Minnesota Fall Housing Market Update look like in the rearview?
And more importantly, what does the Fall Housing Market Update look like going forward?
Fall Housing market 2020
Facts & Fears
For most of 2020, the market was influenced by a lack of inventory, interest rates that were at historic lows, and people in varying stages of trauma or dysfunction.
Whether we want to admit it or not, the Covid 19 factor affected all of us to some degree. Some people lost jobs or had their work affected.
Further Thoughts
If you had children in school, now they were learning from home, and that may have impacted what parent could accomplish throughout the week.
For many people, Covid fueled a desire to have more space, more land, or to practice real social distancing. Think" five acres in the country" distancing. For some, it helped reshape values and priorities.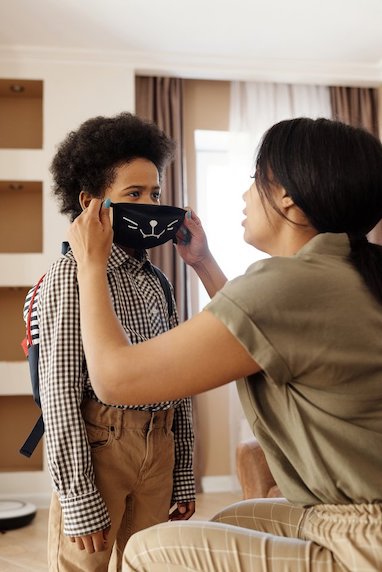 As for the real estate industry, we needed to adapt to the new reality with a thoughtful set of protocols for meeting with people, showing homes, and writing and presenting purchase agreements. Fortunately, many procedures were already in our tool kit.
Technology Improvements
This Fall's Housing Market made more use of virtual tours and aerial drone technology. There are adopted standards for showing appointments tailored to overcome home sellers' concerns and cover buyers.
The housing market required refined technology for booking appointments, e-signing listing agreements and purchase agreements, lender applications, and e-funds transfers for earnest money deposits.
You can purchase a home from the other side of the world and never have set foot in the house. If you pick this as an option I highly encourage hiring a good home inspector.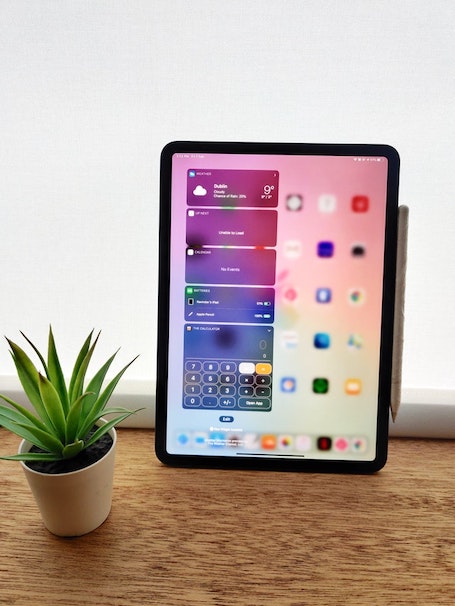 The Housing Market with Covid 19
Some home sellers seem unconcerned about having buyers tour their home.  Realtors still encourage buyers to make use of on-line viewing and virtual tours to a great extent.
With a selection process that eliminates many homes, and reduces the number of on-site showings, many buyers in this tech-reliant age seem comfortable with the Covid protocols. When the sellers require masks during showings, buyers come prepared with their own masks, and everyone has sanitizer in their cars today.
Changing Seasons and the Housing Market
It snowed here the other day, signaling our transition to winter and the holiday season. Often we see a reduction in seller and buyer activity for a while during this period. Some sellers would rather not move in winter ( I prefer it to summer), and they may not want to show the home during the holidays. This year may be an exception, however, as some people may forgo traditional holiday activities.
In a mild winter, we can see the "spring market" resume as early as early January if buyer demand remains strong. This year will be different with less traditional holiday activity. This year's Fall Housing Market Update takes into account the continuing economic conditions of very low-interest rates and buyer demand, plus the desire to not be in an apartment all winter and get cabin fever.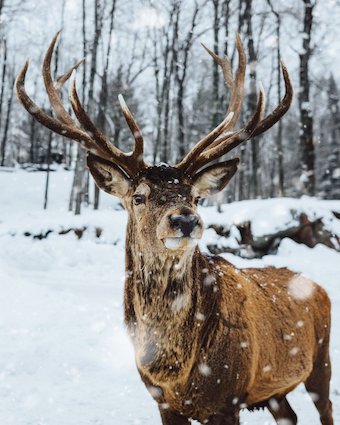 Even with these factors, there will be a much greater reduction this year from the normal seasonal/holiday reduction in market activity. Many buyers who had a difficult time finding a home this fall will likely come back to the market after a short break.
Now Is a Great Time to List Your Home
Why take a break? Well, many buyers experienced quite a bit of competition while trying to buy a home this year. Many homes had multiple offers it seems, and many buyers made an offer on the nicest home they could afford, resulting in homes selling for more than the list price.
Potential home sellers would do well to consider getting their homes on the market in November and December to take advantage of the increased appraised values that have resulted. There are buyers out there now.
Fall Market Update and the 2020 Election
But that election thing is coming up, and it seems like some people are waiting to see what happens, before making changes and commitments. Smart buyers with good jobs and stable income will soon be back in the market, however (some never left). 
If you think you may be a buyer, this may be the best time ever to take action. Interest rates have never been lower, lenders credit requirements are still pretty easy, renting is way more expensive than owning in terms of monthly expense, and when you buy a home you are the owner. You are building wealth and stability!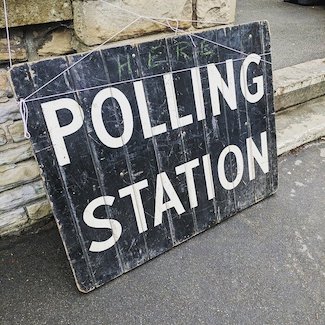 If you are relocating to central Minnesota check out all the wonderful reasons to love St Cloud. It is a  beautiful area full of things to do and lots of great houses. I would welcome the opportunity to help you find your perfect place here. Browse my website for more information about buying or selling a home, or property in the Central Minnesota real estate market.
Imagine the endless possibilities...
Find your dream home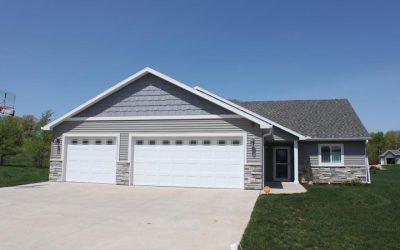 3859 21st Avenue S. Saint Cloud, MN 56301 is a fully accessible patio home in move-in condition and ready for you. This well-appointed patio home has multiple accessible features. Such as the ceiling lift, the roll-under kitchen and bathroom sinks, a roll-in shower,...
read more