Last week the average rate for a 30 year loan dropped to 3.23%, the lowest in almost 50 years of data keeping. This new rate makes now, May 2020, the best time for low interest rate home buying.
Low Interest Rates are Good News
And this is good news for both Home Buyers and Home Sellers here in Minnesota.
If you are a Buyer, the rate drops the payments for your home mortgage, for the life of the loan on a 30 year fixed rate loan (the most popular type).
Low interest rates bring more buyers into the market. If you are a seller you want more buyers in the real estate market ready to buy a home.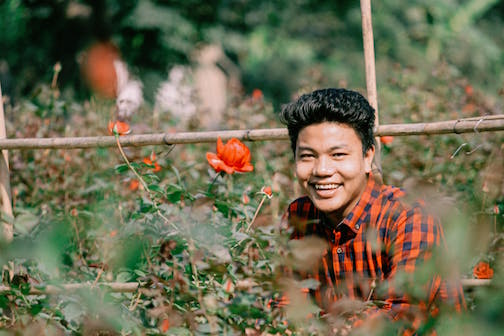 Low Interest rate Home buying
While your taxes and insurance may change, your Principle and Interest (P & I) portion of your monthly payment will remain constant and stable. If you are a renter, in almost every case, your payments to own will be lower than your rent payments for similar bedrooms and baths.
See the chart from National Association of REALTORS below. Part of the reason for the differences in market activity, may be that in the areas with strict stay at home orders, the Real Estate industry may be restricted, whereas in Minnesota, the industry is considered essential and has remained "Open".



HOME VALUES
Median existing-home price was up 8% from last year, as prices increased in every region:
$280,600 March 2020
$259,700 March 2019

HOME SALES
Total existing-home sales dropped 8.5% from February to a seasonally-adjusted annual rate of 5.27 million in March. Despite the decline, overall sales increased year-over-year for the ninth straight month, up 0.8% from a year ago (5.23 million in March 2019).

TOTAL INVENTORY


Total housing inventory at the end of March totaled 1.50 million units, up 2.7% from February, but down 10.2% from one year ago (1.67 million).





TIME ON THE MARKET
Properties typically remained on the market for 29 days in March, seasonally down from 36 days in February, and down from 36 days in March 2019.

FIRST-TIME BUYERS
First-time buyers were responsible for 34% of sales in March, up from both 32% in February and 33% in March 2019.

as reported by National Association of Realtors
Low Interest Rates are good for home sellers too
Here in central Minnesota, values are holding or appreciating. In fact the Q1 sales data for 2020 shows that the mid-west is experiencing good market activity. All of this data is broken down in the above chart.
If you are a home seller, or just weighing the option, this is also good news. The drop in interest rates means your house is now even more affordable for home buyers.
As a seller, the more people who can afford your house, the more improved market conditions. More home buyers can qualify to purchase your house for sale. And with less inventory sellers who price their home right can almost be promised a quick close.
Values remain healthy and home buyer demand remains high.  However the inventory of homes for sale could improve so now is a great time to list a home for sale.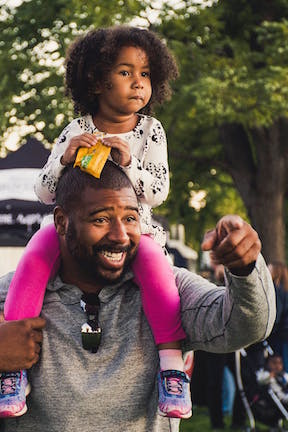 Low Interest Rates feeds into Buyer Power
With the reduction in rates, the average home buyer may qualify for more house than ever before. Not long ago a home Buyer with a 5.5% 30 year home mortgage of $150,000 would have had a similar payment (principal & interest) to today's home Buyer with a mortgage of $195,700. Home affordability increased for the Buyers.
Simply put: low interest rates give home buyers more borrowing power. Now is a great time to be a home buyer.
Home Seller and Low Interest Rate Home Buyer
If you are looking to sell your current home and then buy another home the timing is fantastic. Ready buyers and low interest rates can really put you in the driver seat for your move.
Right now we have what some of us like to call Thinventory (Hat tip BLIZ). Our inventory of homes for sale in the St Cloud real Estate market is very thin. If you are interested in selling your home, you should talk to your local area realtor about getting your home ready.
A little preparation for maximum impact to get maximum benefit. This wonderful set of conditions in the real estate market can be a real blessing to those who are prepared. Homes for sale in the St Cloud market are still selling. With the thin inventory, buyers with increased buying power and low interest rates now is a great time to sell and get into the home of your dreams.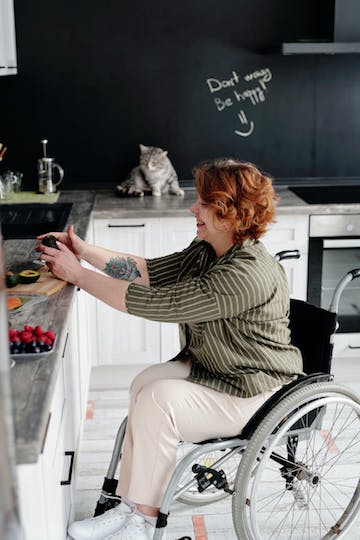 If you are relocating to central Minnesota check out all the wonderful reasons to love St Cloud. It is a  beautiful area full of things to do and lots of great houses. I would welcome the opportunity to help you find your perfect place here. Browse my website for more information about buying or selling a home, or property in the Central Minnesota real estate market.
Imagine the endless possibilities...
Find your dream home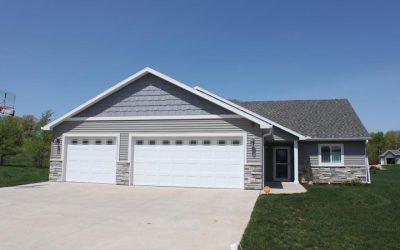 3859 21st Avenue S. Saint Cloud, MN 56301 is a fully accessible patio home in move-in condition and ready for you. This well-appointed patio home has multiple accessible features. Such as the ceiling lift, the roll-under kitchen and bathroom sinks, a roll-in shower,...
read more