ST CLOUD AREA COMMUNITIES
Welcome to the neighborhood!
Central Minnesota has several communites to find a home in: St. CLoud, Sartell, Waite Park, Sauk Rapids, St. Augusta, Clearwater, Clear Lake. The area is know for its beautiful scenery ranging from lakes to cities to forested areas. Find the perfect home to fit your lifestyle.
The St. Cloud area is a wide range of landscapes, recreation, neighborhoods, parks, and all are within a short drive form St Cloud. Have a look at eh varieties of the central Minnesota area and find the perfect community for you to buy a home.
Why should you buy a home in the St. Cloud, MN Area?
This area is booming with natural amenities, comparatively affordable housing, and desirable jobs. You will have access to all the amenities you could need at a close distance to your home including restaurants, groceries, coffee shops, places to shop, entertainment options, and medical facilities. Central Minnesota offers diverse housing options.
Whether you are looking for a home with a big city feel or a home near the lake, Central MN has the home you are looking for.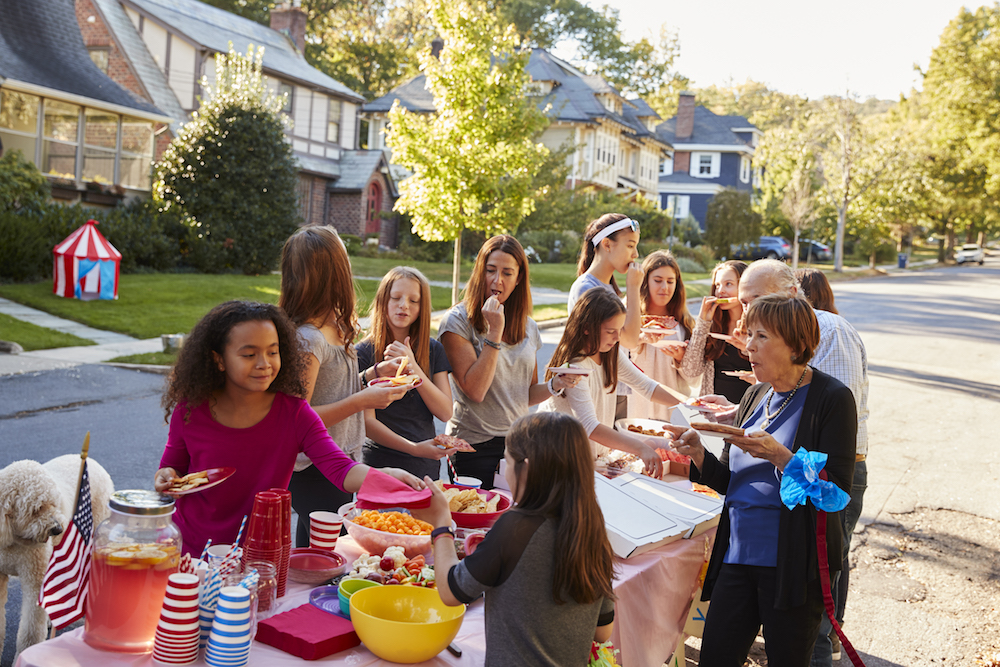 EXPLORE HOMES FOR SALE IN MINNESOTA
Complete list of cities in Minnesota with homes for sale.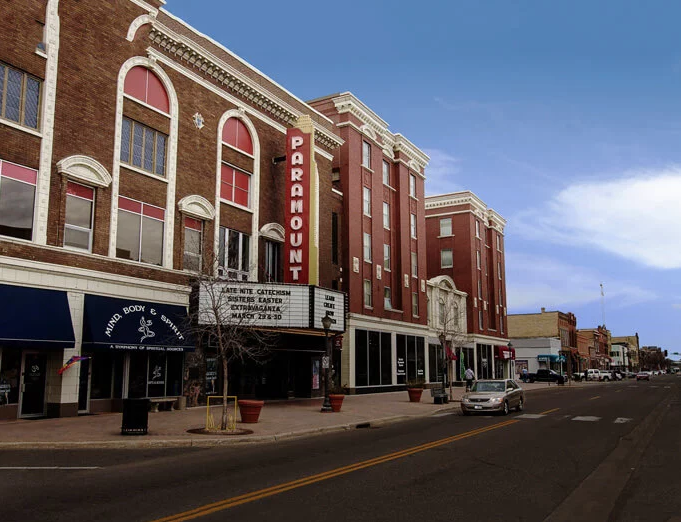 ST CLOUD
MINNESOTA
66,169 Residents; 8th Largest City in Minnesota
Places of Interest: Beaver Island Trail, Lake George, Munsinger Gardens, Vibrant Downtown Scene
School District 742
Home of the St. Cloud State University Huskies
New Tech High School and New Additions to Crossroads Center Mall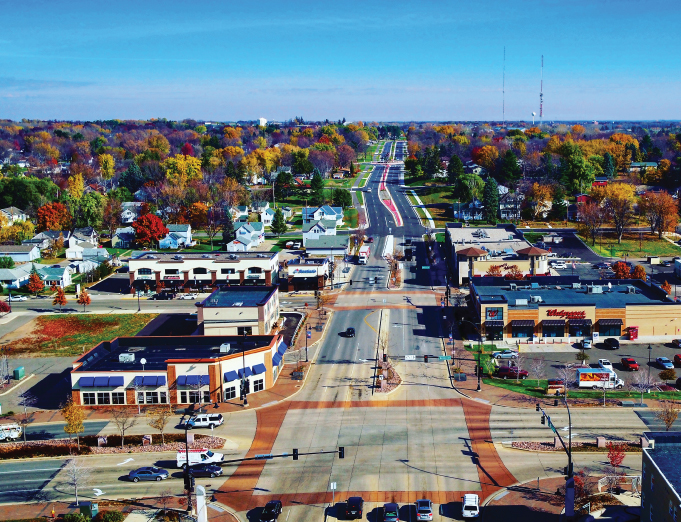 SAUK RAPIDS
MINNESOTA
13,722 Residents

Places of Interest: Benton County Historical Society, Summerland Family Fun Park, Sauk River Regional Park

School District 47
From St. Cloud: 3 Miles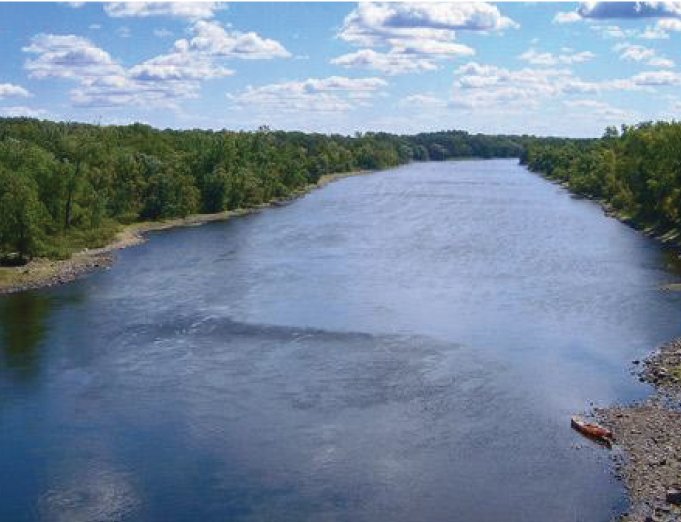 SARTELL
MINNESOTA
17,752 Residents
Places of Interest: Lion's Park, Watab Creek Park
School District 748
From St. Cloud: 5 Miles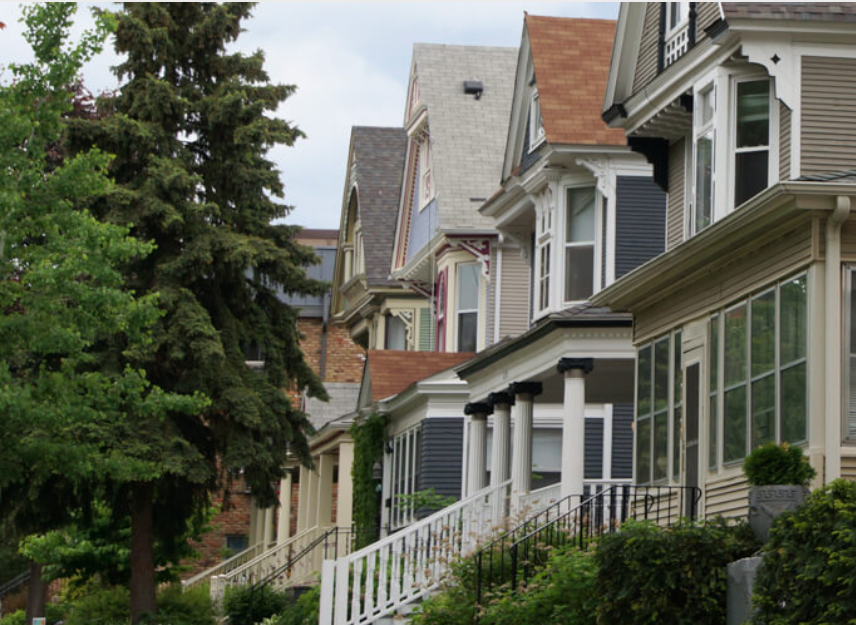 WAITE PARK
MINNESOTA
7,481 Residents
Places of Interest: Quarry Park and Nature Preserve, Rivers Edge Park
School District 742
From St. Cloud: 3 Miles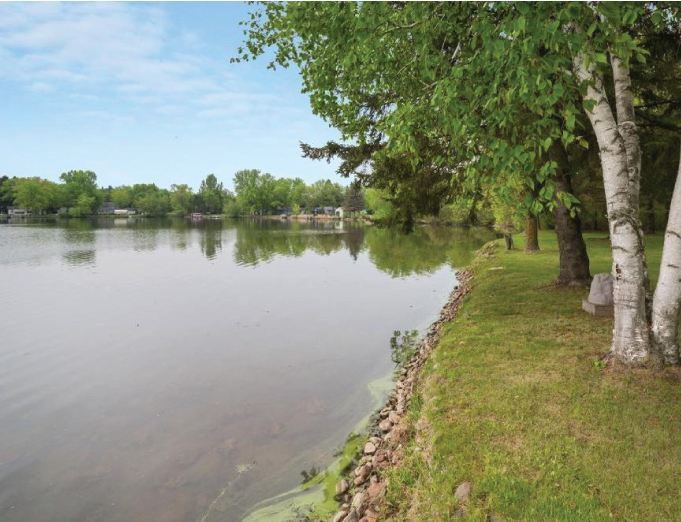 RICE
MINNESOTA
1,345 Residents
Places of Interest: Great River Bike Trail, Oak Hill Golf Course, Benton Beach
Rice Elementary School
From St. Cloud: 13 Miles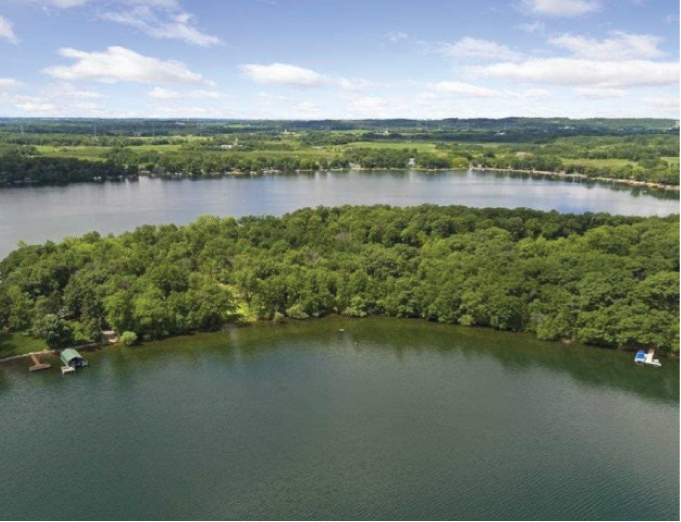 COLD SPRING
MINNESOTA
4,108 Residents
Places of Interest: Grasshopper Chapel, Cold Spring Brewing Company, Cold Spring Bakery
School District 750
From St. Cloud: 17 Miles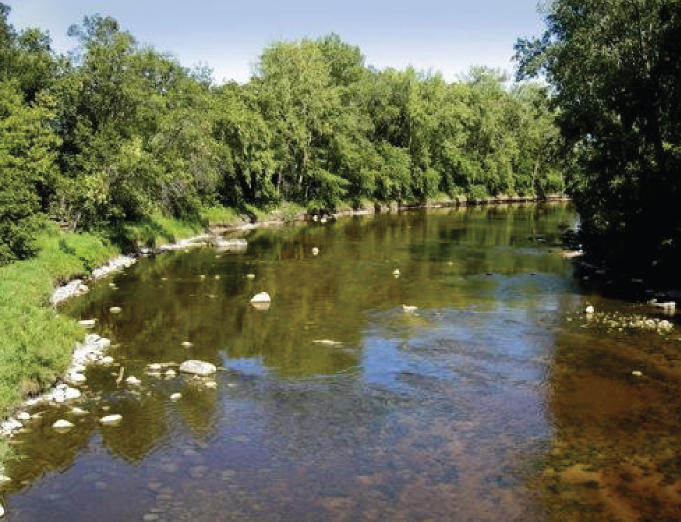 CLEARWATER
MINNESOTA
1,760 Residents
Places of Interest: Warner Lake County Park, Nixon Lake
School District 276
From St. Cloud: 13 Miles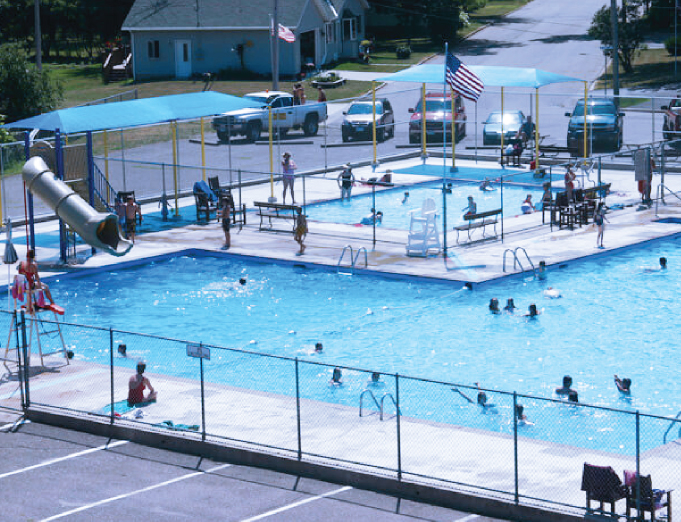 FOLEY
MINNESOTA
2,634 Residents
Places of Interest: Brickhouse Cinema, Lions Park, Holdridge Memorial Park
School District 51
From St. Cloud: 15 Miles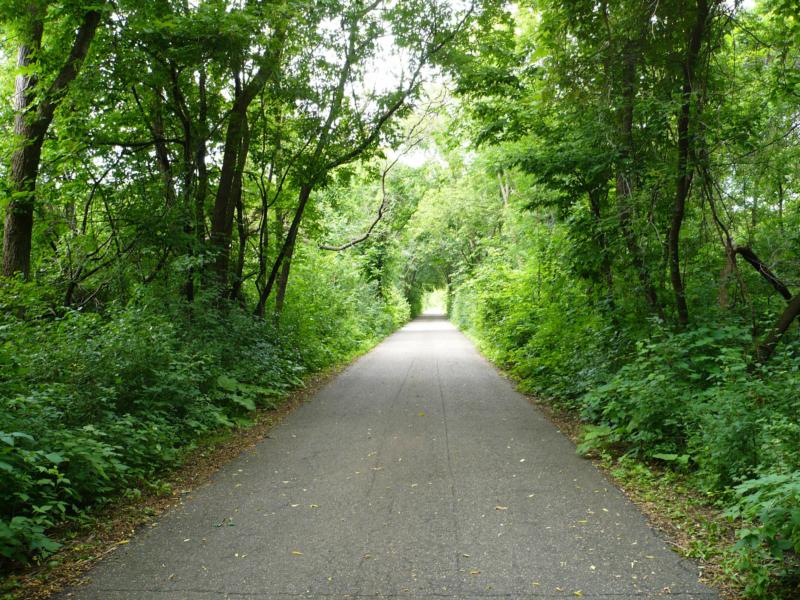 ST AUGUSTA
MINNESOTA
3,686 Residents
Places of Interest: Hidden Lake Park, Pearl Lake, MN Veterans Wildlife Management Area
School District 742
From St. Cloud: 9 Miles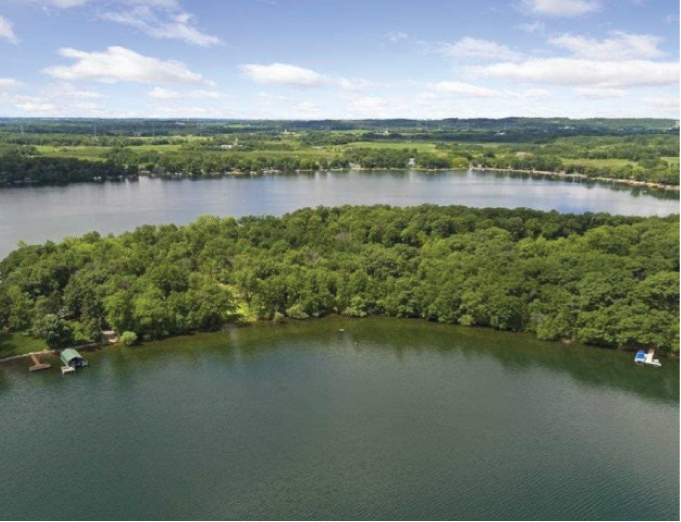 ROYALTON
MINNESOTA
1,242 Residents
Places of Interest: Memorial Park, Splash Park,Cross Rocks near Blanchard Dam, Royalton Museum
School District 485
From St. Cloud: 22 Miles