Whitney Memorial Park is the largest developed park in St. Cloud MN at 142 acres. This huge park is a common gathering place for people in the central Minnesota area as the park is home to several baseball fields, 11 soccer fields and approximately 2 miles of walking paths. Children's playground equipment and restroom facilities are sited throughout the park.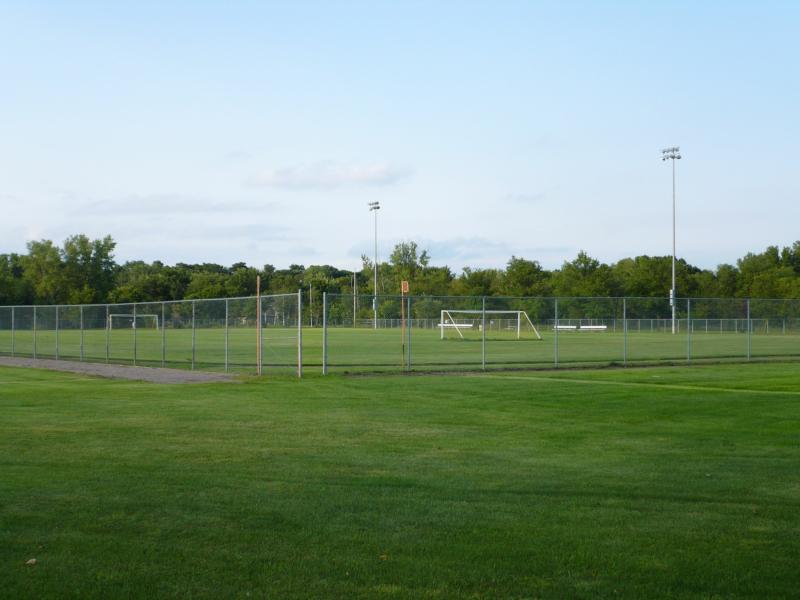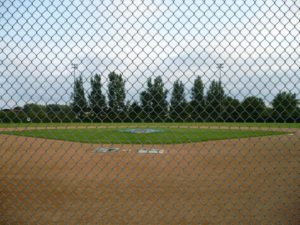 The site of Whitney Park was once the home of the St. Cloud Regional Airport before it was moved out to the South East side of town near Hwy 10. I was going to write more about this but I found an amazing website about abandon airfields that has incredible research and pictures, I strongly suggest if you are interested to check out the site for Abandoned & Little-Known Airfields.
Whitney Park is bordered by Northway Drive on the south, for easy access, and on the north by the Sauk River. This is a fantastic location close to the Hospital, the St. Cloud Tech College and the Whitney Senior Center with the Sauk River as a beautiful backdrop.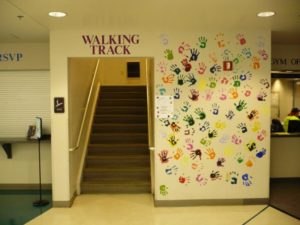 Whitney Recreation Center has 3 basketball courts or five volleyball courts and a walking track 1/9 mile in length above the courts. The Exercise room on the upper level is outfitted with treadmill, elliptical, weight machines and free weights. An annual pass can be had for much less than an average health club membership.
Whitney Recreation Center and Whitney Memorial Park, get out and play!
If you are relocating to central Minnesota check out all the wonderful reasons to love St Cloud. It is a  beautiful area full of things to do and lots of great houses. I would welcome the opportunity to help you find your perfect place here. Browse my website for more information about buying or selling a home, or property in the Central Minnesota real estate market.
Imagine the endless possibilities...
Find your dream home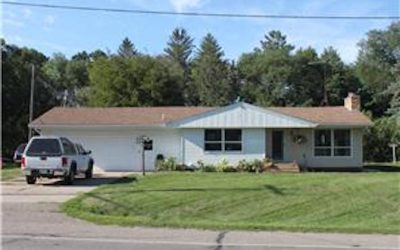 This one-level living classic rambler has a new price making it an amazing opportunity. This rambler's spacious floorplan has 3 main floor bedrooms, a main floor laundry, plus a walk-in tub.This is your opportunity to have one-floor living in a safe quiet town. Plus...
read more