Significant changes in the central Minnesota real estate market over are occuring and will effect homebuyers. The most visable change right now is cost difference between buying an existing home vs new construction.  The changes are substantial and can dramatically effect the size and quality of your future home.
Existing Homes for Sale or New Construction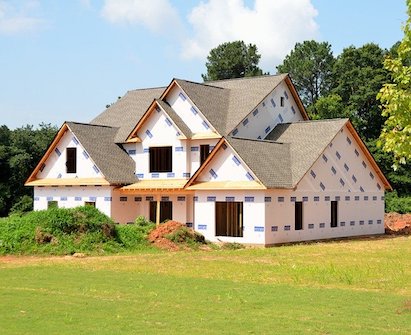 Home buying is exciting with lots of moving parts. You must be well informed and make smart decisions. Yet make sure your new home is a place you love. You need to find your happy place. When money is no object these goals are easy as we can buy exactly what we want.  The rest of us have to mind our budget along with our hearts.
This article will help you see what the differences are in the current market. Market conditions for buying an existing home vs new construction will be examined.
Labor Shortages at Mills and Factories
Due to Covid 19 and government stimulus programs, many people are staying home from work. Demand for workers in many industries means there is competition in the labor markets. Everyone is scrambling to hire enough people to keep the business going, including lumber mills, and manufacturers of other building materials. A shortage of workers is slowing the supply chain and increasing prices, as too many builders are competing for limited inventory.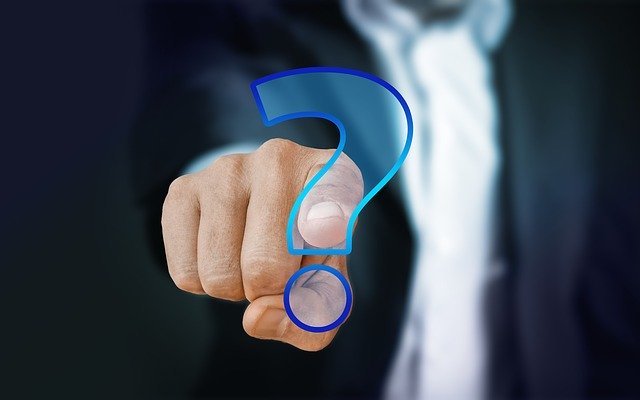 Builder and material providers (Lumber Companies) are reporting cost increases. The material costs for a new home construction have gone up an estimate 25% in the last 3 months. This drastic increase is due to shortages of many materials. In addition, building schedules for new home construction is disrupted, all due to uncertainties in the supply chain. Building a new home is stressful enough when things go right!
New Construction Costs Will Help Increase Appraised Values
Sooner or later rising new construction prices will lead the value of existing homes upward. Appraised values and sale prices on the existing home side of the market will increase as a result of these market conditions. Barring any other market anomaly this will be a nice benefit for homeowners.
As new home sales close and the data becomes public, all homes will increase in value. Look for increased prices of existing homes in the near future over the next few months.
It is inevitable that homes will go up in value, and in price. It's good unless you have waited too long to buy a home. Then you will be watching as the market goes up, instead of watching your value rise from the comfort of your home.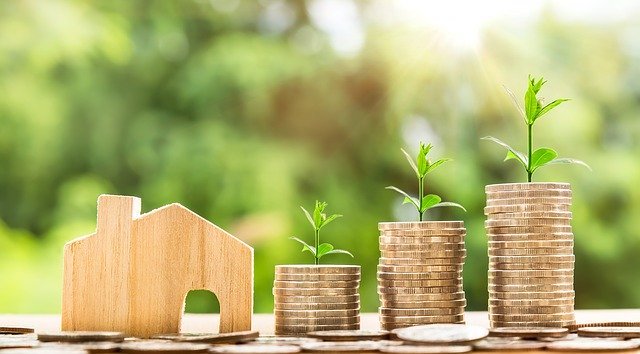 Now is the time to be a buyer
While you are thinking about becoming a home buyer is the time to get prepared with an approval letter from your loan officer. You want to act fast and here are the reasons you must act now.
Values have been steadily rising, but this will trigger a jump as you now have a large gap between what you can in an existing home, and what the same home would cost to build.
Most market areas in Minnesota are very stable. The St Cloud area is very good!
Borrowing is easy with online applications common, and many good programs available. If you don't have a lender, I would be glad to refer you to a great lender(s)
Your rent is too high! Unless you do not pay rent your rent is too high. People are amazed at what they can afford in a home verses what they are paying to rent an apartment.
This is your opportunity
So if you have a good work history and a decent credit score you should contact your local realtor today. There are programs to help with down payment assistance and a good realtor can even get much of the costs built into your purchase agreement, costing you little out of pocket.
Please
do not let this prime opportunity pass you by
the market will have to make a correction soon. Ask, explore and discover your ability to become a homeowner and invest in yourself instead of helping your landlord buy his apartment building.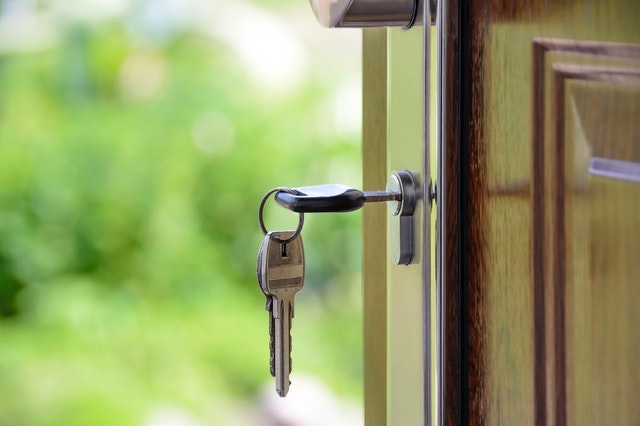 If you are relocating to central Minnesota check out all the wonderful reasons to love St Cloud. It is a  beautiful area full of things to do and lots of great houses. I would welcome the opportunity to help you find your perfect place here. Browse my website for more information about buying or selling a home, or property in the Central Minnesota real estate market.
Imagine the endless possibilities...
Find your dream home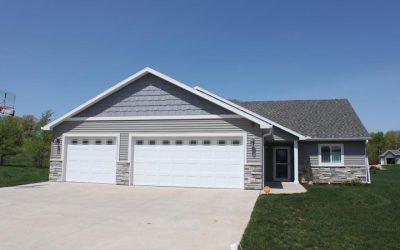 3859 21st Avenue S. Saint Cloud, MN 56301 is a fully accessible patio home in move-in condition and ready for you. This well-appointed patio home has multiple accessible features. Such as the ceiling lift, the roll-under kitchen and bathroom sinks, a roll-in shower,...
read more