Thinking about selling your home? Make sure you avoid these 5 common home seller mistakes. You would not think something as simple as a note on your kitchen calendar could cost you thousands but it can.
Here are a few simple things to watch out for when you go to list your home and ways to save yourself time money and heartache.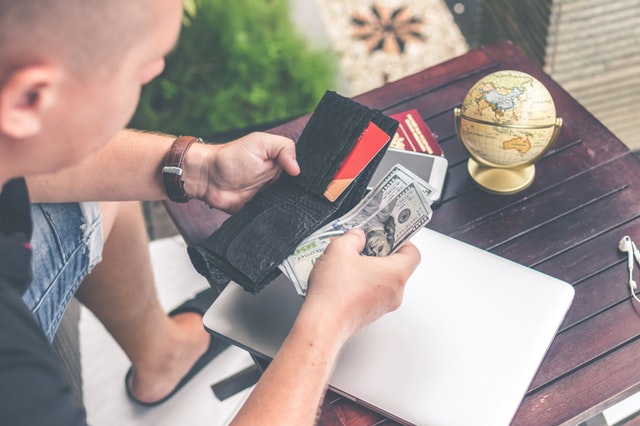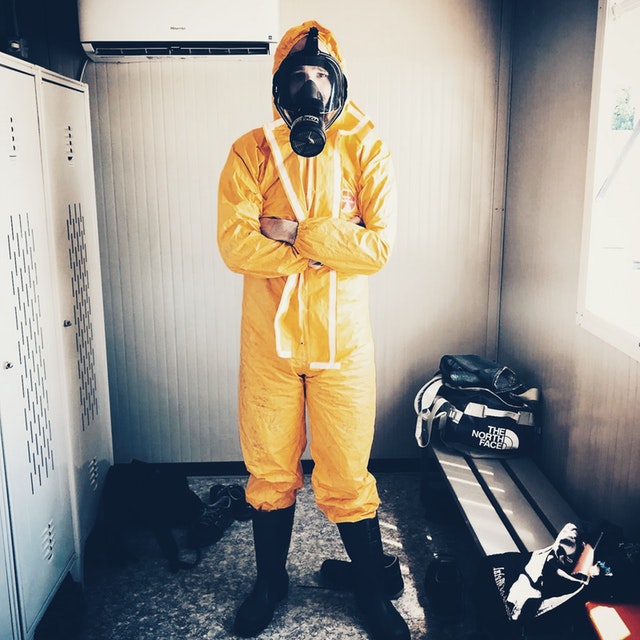 Mistake #1: Odors
The first impression a Buyer gets when coming into your home is often the smell they get when the door is first opened.
Getting rid of odors can be tricky but necessary to selling your home. Clean your pets and their areas. Give the dog a bath and clean his bed, if you have cats keep the litter box clean daily. Pre-cook meals to make dinners quick and easy to curb kitchen mess and odor. Salads are your friend. Baking soda in drains and traps to eliminate plumbing odors is another handy and inexpensive trick. If you smoke please do it outside, even smokers dislike homes that smell of cigarettes. Defusers are popular for adding a subtle scent, but please don't over do it.
Over scenting a home could easily be added to the list of Home Seller Mistakes to Avoid. Nice light clean and fresh, think clean laundry, or baked cookies, either are the perfect smells for a salable home.
Now, after you have prepped the home, take a walk to clear your nose, and come home. But enter through the front door as if you are a Buyer on a showing. How does your house smell and look?
Home seller Mistake #2: Deferred Maintenance
We all have a few things to fix, tighten, adjust or "touch up". It's part of home ownership. The Buyers may share that view, after they own the home, but not when making the buying decision.
Buyers pick the home with the least work needed. Each bit of work they find adds up in their mind. They will reduce the price they are willing to pay you for the home based upon the value they place on the work to be done. Avoid this costly home seller mistake and make the repairs prior to any showings.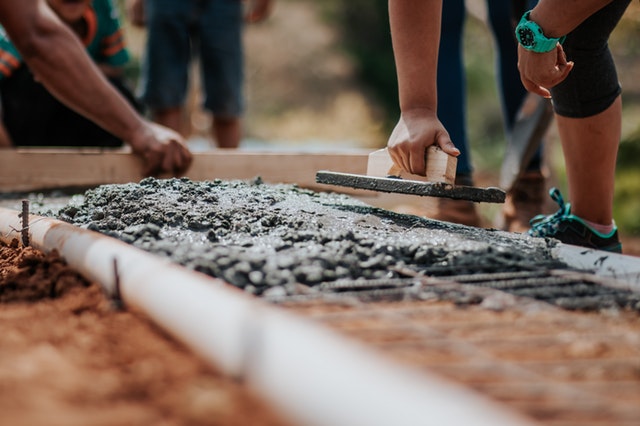 Before listing your house, do a walk through and make a "punch list" of all of the deferred maintenance items, and then do each item one at a time, and cross them off the list. Your Realtor can help with the list.
Buyers will deduct value for any work needed and adjust their offer to allow for hiring the work done. Some of the items may be appraisal work orders, and be required for the Buyer's loan. Either way, if the home is in better condition, it will sell quicker and for more money. Thinking it is OK to fix something after the home buyer asks is a common home seller mistake that will cost you in both market time and final sale price.
Home Seller Mistake #3: Decoration and Personalization
The Buyer is coming to look at the house.  The furniture and personal items present should stage the home and provide scale to the room spaces, without drawing much attention. Avoid the home seller mistake of having your potential home buyer see you and not them self living in the home.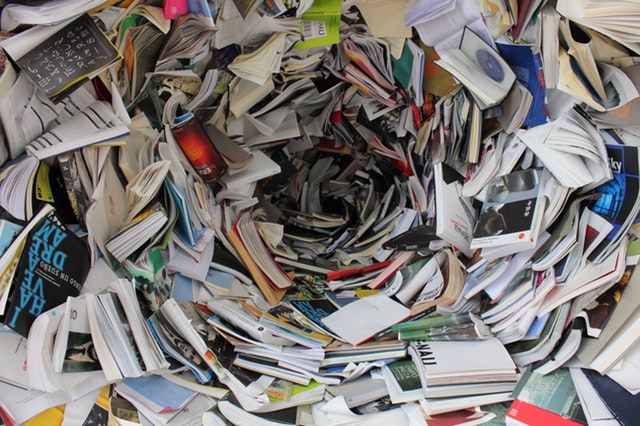 Go neutral and muted. A bright salmon or florescent green wall is a home seller mistake that can cost you. In the overall scheme of things paint is cheap. Minimize personal photos and remove clutter. Show more counter top and floor space by removing extras. It will allow the Buyer(s) to visualize themselves in the space.
Home seller mistake #4: Picking Your Agent
Hiring the wrong agent can cost you. Not getting an agent to help and working with a wolf in sheep's clothing as your buyer can cost you. Mistakes can be expensive. Home seller mistakes compounded by representation mistakes are expensive. Here are a few tips on finding the right agent and what to keep in mind when you are in the hiring process.
Picking an Agent out of Your Location
Look a real estate agent's Real Estate license says Minnesota, the entire state, but when was the last time a St Cloud Real estate agent went to Bemidji to look at homes? When was the last time a St Cloud Realtor did a price analysis on multiple 3 bedroom 2 bath ramblers in the area you are looking 4 hours north of their regular market? You want to make sure you have a real estate agent who is familiar with the specific market you are buying into, not one nearby.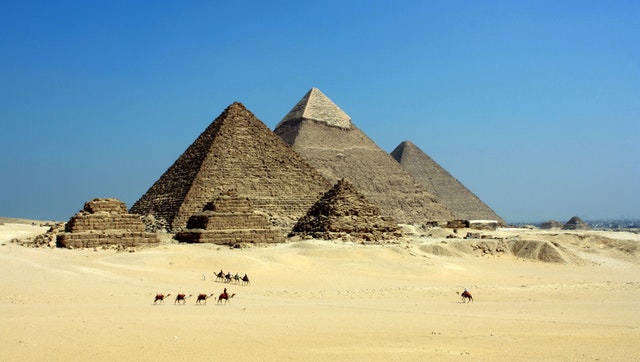 Home sellers who are moving to the twin cities or maybe up to Brainerd and end up listing their home with that out of town real estate agent are not hiring the best person for the job. Hiring a Realtor to work outside their area of expertise is a bad idea. Local knowledge is key to pricing and marketing real estate. Listing a home in the St. Cloud area is best done by a full time local St Cloud area Realtor.
Being Nice and Going with the Inexperienced Relative
Doing business with someone you know is nice. But your real estate sale is a complicated business transaction, and you need a full time experienced professional. Not your Nephew. I still get calls from home sellers who hired an inexperienced real estate agent and now need experienced help.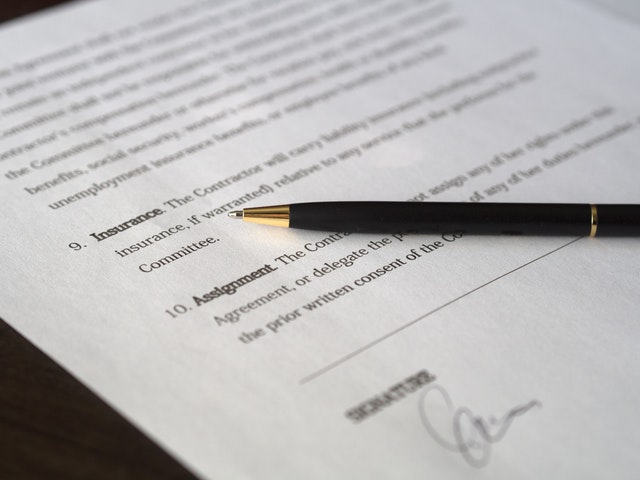 Look everyone has to start somewhere. Every Real Estate professional in the business had a first transaction too. Some Realtors are fortunate like I was and had an amazing group of trainers. If you pick an inexperienced realtor make darn sure they have a trainer who will help make sure EVERY I is dotted and T is crossed. Also make sure you meet and interview them too.
There are several situations where you can get 2 agents for the price of one. It can be a mentor or a situation with a co-Lister or with an attorney. Just be sure someone representing you knows the process thoroughly is watching your back. Also make sure you understand Agency and what the Real Estate Agent's role actually is for you in your contract.
 The "Big" Listing Agent
There are real estate agents who list A LOT of homes. They are trained to list homes and they do that. Their listings go into the Multiple Listing Service and other real estate agents, mostly, sell the homes they listed.  Your home may be one of dozens of their listings. Make sure your real estate agent has the time and knowledge to take care of you and getting your house sold.
Attitude
Nope not your attitude, I mean your agents. When I list a home, my goal is to find the Buyer, and sell the home. I do Open Houses with the intent to find the Buyer and sell the home. Social media posts, ads, signs. I make the phone ring, get the appointment, and actively sell the house.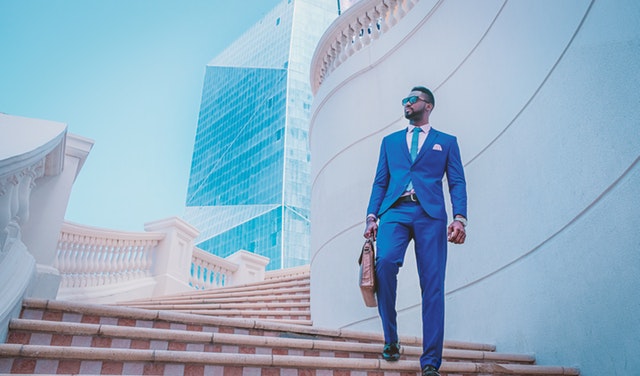 Part time agents, and agents that live an hour away will not have the same attitude. They will put the sign in the yard and let the other agents who represent a buyer sell it.
Sometimes this works and sometimes it just ends up with price reduction after price reduction and long market time. Find an agent with the right attitude and a good system for pricing your house correctly right from the start.
Choose the right agent and the right price and you will be in great shape!
Giving Too Much Information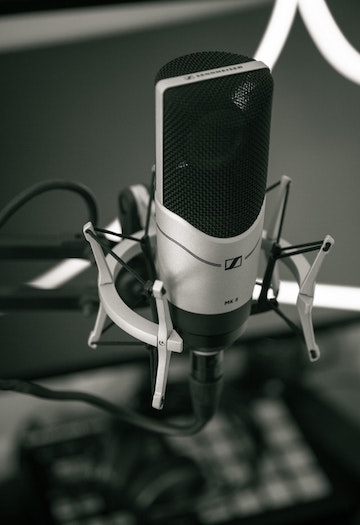 And our final BIG home seller mistake that I see homeowners make is sharing way too much information, especially on social media. I get it, you spent time getting everything perfect and you want to share with your friends and family what you are doing. However, when you share you need to know that your new buyer might just learn what motivates you.,
Let's say you have your closing date to purchase your new home on your kitchen calendar. Or maybe your spouse shared a big beautiful picture of the home on your Facebook page celebrating the closing date. it is possible, especially in more rural areas that the person buying  your home can find this out and can use your motivation as a bargaining tool in the negotiation. Avoid this home seller mistake, play your hand close to the vest whenever possible and please watch what you share on social media.
Watch out for these common seller mistakes and you should have a nice smooth real estate transaction. By the way winter can be a great time to sell your home, just check out
5 Tips for Selling Your Home in Winter.
If you are relocating to central Minnesota check out all the wonderful reasons to love St Cloud. It is a  beautiful area full of things to do and lots of great houses. I would welcome the opportunity to help you find your perfect place here. Browse my website for more information about buying or selling a home, or property in the Central Minnesota real estate market.
Imagine the endless possibilities...
Find your dream home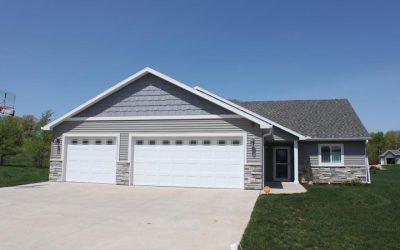 3859 21st Avenue S. Saint Cloud, MN 56301 is a fully accessible patio home in move-in condition and ready for you. This well-appointed patio home has multiple accessible features. Such as the ceiling lift, the roll-under kitchen and bathroom sinks, a roll-in shower,...
read more