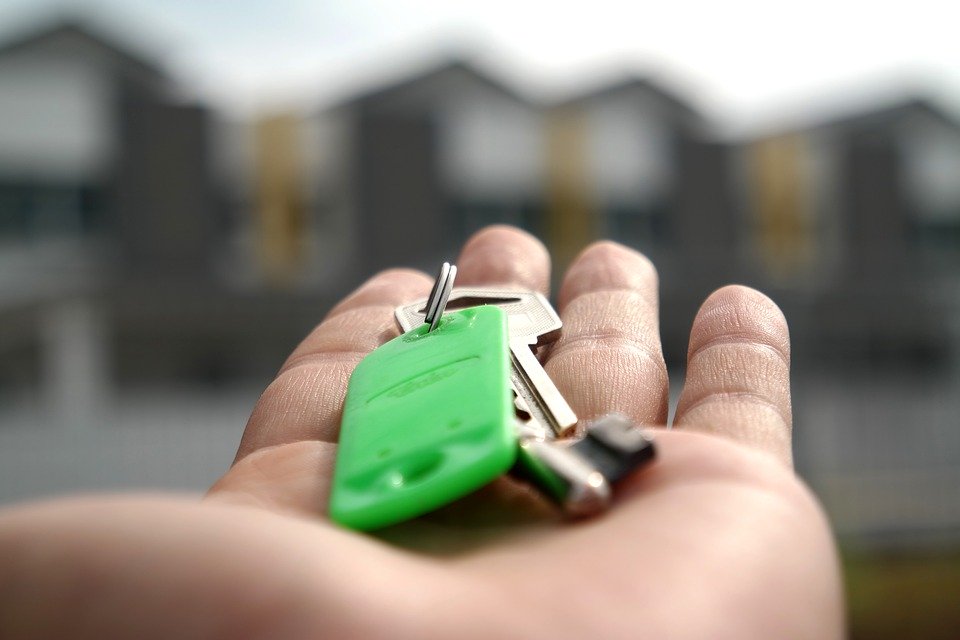 College is back under way and Thanksgiving break is coming up, which is a great time to consider an idea that has taken hold in many Real Estate markets, and has great potential for buying a home in St. Cloud, MN. If you are a parent with a child in college, 18 or older, or if you are in college and have a parent who would appreciate a good financial strategy to cut costs, save money and likely profit, then this article, Buying a Kiddie Condo in St Cloud, is for you.
What is a Kiddie Condo
The term Kiddie Condo is used to describe a condo purchase, or any home purchase, for a child who has ventured out into the world. Or for that matter a purchase with a child who has ventured out, for college or otherwise, and yet is still being supported in some way by parent(s).
Because laws are different in different states, this information is based on Minnesota and specifically buying a home in central Minnesota and the St. Cloud area. There are tax laws and student tuition rules to consider, as well as lending practices that can be advantageous in buying a condo or home with your adult child, and reducing the costs of college significantly.
Investing in an Kiddie Condo
The rule used to be that to buy  an income property for your student progeny would mean a minimum 20% down payment, plus closing costs. But those days are behind you, if you structure the deal correctly.
One of my preferred lenders shared with me that there are a few usable mortgage programs that can make the purchase of a home with the adult child listed as a borrower and buyer, with parent(s) listed as a co-signer, or co-borrower. Using an FHA loan with a down payment as low as 3.5%, or a Conventional loan with a 3% down payment are possible. The credit scores of all borrower would have to be satisfactory, but the Lender can help improve a low score, or even help create a credit score where there is no data.
Why Buying a Kiddie Condo in St Cloud Makes good investment Sense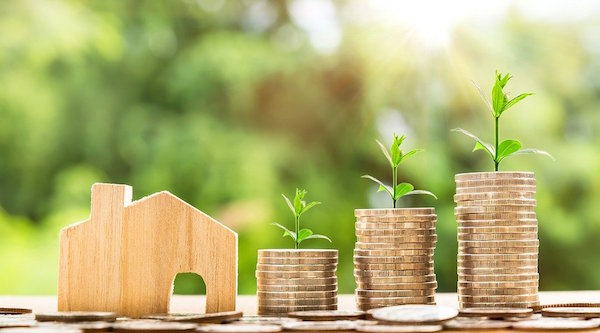 Here in St. Cloud and surrounding area we have 4 colleges and thousands of students, most of whom pay rent, in a dorm or, off campus housing. Both are expensive. If you are an out of state resident, paying non-resident tuition, the costs are quite a bit higher.
But, if you buy a home or condo in St. Cloud, and have your adult child/owner file for homestead in St. Cloud, they may qualify as a resident, thus saving thousands of dollars in out of state tuition. Plus you are investing in owning Real Estate instead of renting.
Further, if there are extra bedrooms, a roommate or roommates could add to the savings and investment potential. The rental rates students pay per room are high, and the income could pay the majority of the mortgage payment. This would also be an opportunity for a young adult to learn some good business practices and build a financial base.
Realistic Expectations when Buying a Kiddie Condo in St Cloud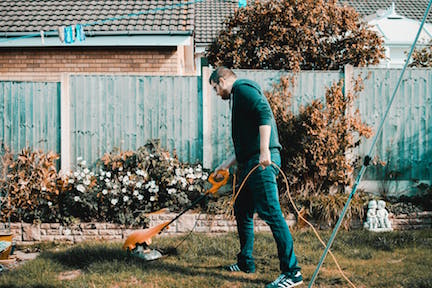 Some responsibilities would fall on the "kid's" shoulders, and a realistic conversation would have to take place. Among the duties of an on-site real estate partner are:
 Finding and screening potential tenants;
 Negotiating and signing lease agreements (never verbal, always written);
 Doing maintenance and upkeep on the property;
 Pay the Mortgage and utilities on time;
 Enforcing the rules, upholding the lease, and occasionally evicting a tenant.
Some suggestions for success are, always screen a tenants and never go with your gut, and even though they can become your friends, they should abide by the lease.
Worry Free Kiddie Condo Investment options
The most worry free property for a parent/child real estate investment is a condo or town house in a Common Interest Community (CIC) where there is a Home Owners Association (HOA) Fee every month for a range of services. Often this includes lawn care and snow removal with common area maintenance, but in some cases all exterior maintenance and upkeep are covered. One condo building near the university in St. Cloud even includes heat in the HOA fees, and has a 2nd floor pool and underground garage. This is a popular option, but most condos are 1 or 2 bedroom. This limits the investment potential somewhat.

A town home with 3 or more bedrooms may be a better option, with only snow and lawn care services, for a busy college student on the go. Most of the housing near college campus's however, are single family and sometimes duplex properties, that may require a bit more hands on responsibility. Since the bedroom count is usually better, these properties also have better resale potential for the investor, and with a yard of their own the residents of your property will have more freedom for outdoor activities.
Why Buy a Kiddie Condo in St Cloud
Buying a home in St. Cloud and Central Minnesota is very affordable compared to many other areas, and the economy and stability of the area are very good. A large part of the reason for this is large higher education and medical communities in the area.
There are students everywhere, and there are many young working professionals with student loan debt. These are called renters. Many are Gen X and Millennials who have a low home ownership demographic. So, buying a home in the St. Cloud area as investment real estate, may be a great idea.
St Cloud Kiddie Condo Ownership Benefits
Benefits of buying a home in St. Cloud or Central Minnesota for/with your Kiddo include:
Lower Prices / Higher Value
Low Down Payment with FHA or Conventional Mortgage, if Kiddo is on the mortgage
Homestead Real Estate Taxes if Kiddo is on the deed as an owner (Relative Homestead rule)
Resident status if Kiddo is a homeowner in Minnesota, possibly reducing tuition costs substantially
Equity Investment instead of paying rent (each monthly payment includes a deposit in the equity piggy bank)
Income potential if Kiddo has extra bedrooms to rent
A growth experience in owning a home, and running a business, that will be useful experience for Kiddo for years to come. And, may even be worthy of resume' material.
The first step is to talk to your Real Estate Professional.
If you are relocating to central Minnesota check out all the wonderful reasons to love St Cloud. It is a  beautiful area full of things to do and lots of great houses. I would welcome the opportunity to help you find your perfect place here. Browse my website for more information about buying or selling a home, or property in the Central Minnesota real estate market.
Imagine the endless possibilities...
Find your dream home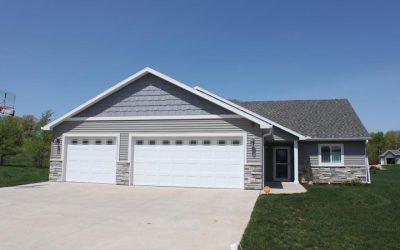 3859 21st Avenue S. Saint Cloud, MN 56301 is a fully accessible patio home in move-in condition and ready for you. This well-appointed patio home has multiple accessible features. Such as the ceiling lift, the roll-under kitchen and bathroom sinks, a roll-in shower,...
read more