For some buying a home near Clemens Gardens is a dream, homes do not come up for sale everyday along Kilian Blvd. When they do you need to move fast especially when you have a view out your front window of one of the most beautiful locations in St Cloud.
Clemens Gardens A Gift of Love
The  beautiful flowers, fountains and brick laid paths at Clemens Gardens have a very special meaning. We have found that many people who are interested in buying a home near Kilian Blvd do not know the Gardens are a gift of love. Clemens gardens are the creation of William Clemens who loved Virginia Rose Clemens, his wife.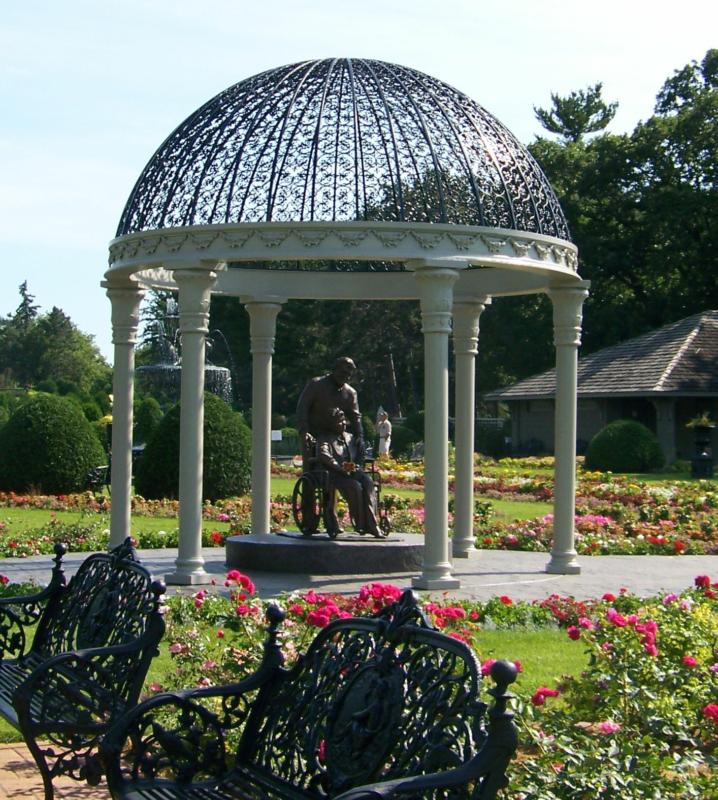 Clemens Gardens is truly the jewel of the St Cloud area and seems to draw people into it's magic. The garden is part of a greater environment of peace and tranquility. This is because they were created as an expression of one mans true love.
How did Clemens gardens come about
In 1990 William and Virginia donated the land across from their home to the city, along with material to create what is today the Virginia Clemens Rose Gardens. The rose garden is now home to over 1100 roses including one very special soft white rose named for Virginia.
As Virginia became more debilitated by illness William acquired the land across from their home and adjacent to Munsinger Gardens. This land was to build gardens she could see from the home as she was becoming less able to enjoy Munsinger Gardens. It is just a short walk from the family residence on Kilian Boulevard.
Clemens Gardens history
Clemens Gardens has expanded since the 1990s when it began, there are now six different gardens. The Virginia Clemens Rose Garden, Rest Area Garden, Formal Garden, White Garden, Perennial Garden, and the Treillage Garden are all the different sections, each special in it's own way.
People drive calmly along Kilian Boulevard, park, and slowly walk toward the gardens. It is as though the approach is as wonderful as being in the gardens themselves, and here, in the city of St Cloud, the hustle of life slows gently. Might I suggest when you visit to turn off your cell phone before you get out of the car. It is the best place to take a walk and quiet the mind, or to just stop and smell the roses.
Buying a home near Killian Blvd – Clemens & Munsinger Gardens

Kilian Boulevard is one of the most desirable locations in St Cloud. Ever since Virginia's husband William began his project of love it has been a very popular address for locals. We all know the views and proximity to the park make it a perfect place to live. Many a home on Kilian has sold rather quickly and most of the time they are asking top dollar when the home is listed. Location is Key and Killian Blvd in St Cloud has it in Spades.
If you are buying a home near Kilian not only are you walking distance to Clemens Garden but the next block over and connected to Clemens Gardens is Munsinger Gardens. Munsinger Gardens Is situated along Riverside Drive and features walkways along the river.  It sits beside more beautiful homes with fantastic river views. Gardens, a river view, easy access to downtown yet on a quiet street, plus a beautiful walking /bike path.  All together these features make buying a home near Killian Blvd desirable for home-buyers looking in St Cloud.
You are also up the street about 4 blocks from Riverside park with Frisbee Golf, around the corner from Talahi Woods and across the bridge from the University. It is a great place for people buying a home as it is always in demand due to the location.
SE St Cloud neighborhoods close to Clemens Gardens

There are several neighborhoods near Clemens gardens and Killian Blvd. The Southeast St. Cloud Neighborhood Preservation Coalition (SESCNPC) has been working on multiple of projects to keep the area vibrant. Most recently Talahi Woods was expanded and more projects are in the works.
If you have an interest in being part of the area and working with other homeowners to keep this area a jewel in St Cloud this is a great connection for you. The 11th Annual Meeting of the SESCNPC will be held on Monday, Nov 4th 2019 from 7 -8 in the Bonn Great Room, at the St. Benedict's Senior Community.
Home values near Clemens gardens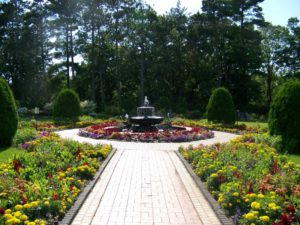 Home values can vary when you are looking to buy a home near Clemens park and garden. You will notice a distinct difference from directly facing the Gardens or the Mississippi River verses being a few houses down the street.
When you are looking at buying a home on Kilian Blvd you will also notice a wonderful variety in age, style and features. Home values in this area are generally in the mid hundred thousand but there are some larger beauties that go into the two and three hundred thousand dollar range. There is something for just about every person in every range. If you are in the market for a home and you find the perfect place on Kilian you will want to make your offer quickly and put your best foot forward right away.
Are you selling a home near Clemens gardens?

As you can see we love this area of St Cloud and see all it has to offer. If you live on the Southeast side and are thinking about selling a home in the neighborhood of Killian blvd and Clemens gardens, you can expect to have a steady stream of interested buyers.
We would be happy to help you make sure that all your home and it's wonderful location near Clemens Park is featured for anyone looking at buying a home near Killian Blvd and Clemens Garden.
If you are relocating to central Minnesota check out all the wonderful reasons to love St Cloud. It is a  beautiful area full of things to do and lots of great houses. I would welcome the opportunity to help you find your perfect place here. Browse my website for more information about buying or selling a home, or property in the Central Minnesota real estate market.
Imagine the endless possibilities...
Find your dream home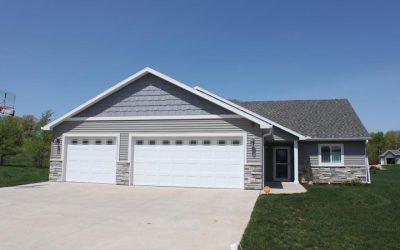 3859 21st Avenue S. Saint Cloud, MN 56301 is a fully accessible patio home in move-in condition and ready for you. This well-appointed patio home has multiple accessible features. Such as the ceiling lift, the roll-under kitchen and bathroom sinks, a roll-in shower,...
read more